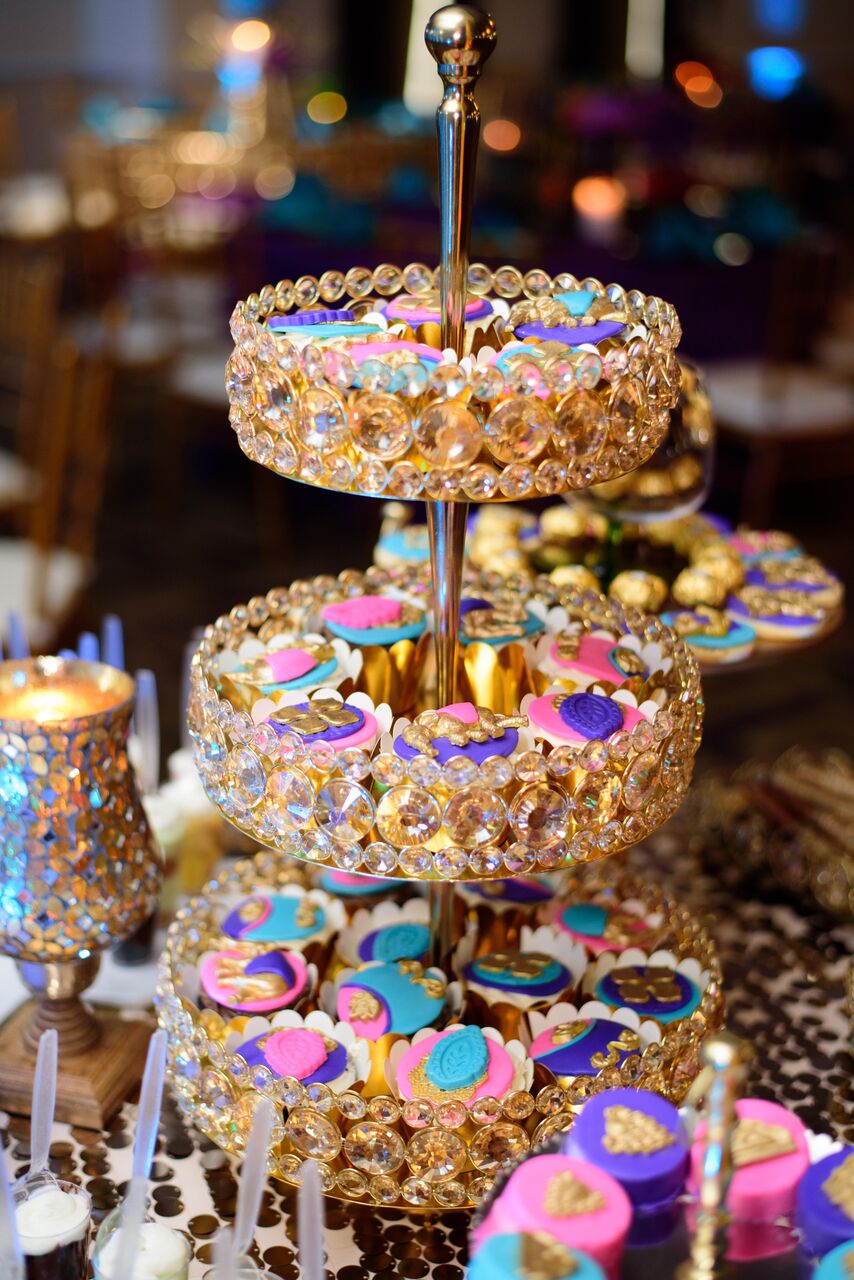 UNIQUE ROSE EVENTS & DESIGN IS AN ESTABLISHED FULL-SERVICE EVENT PLANNING COMPANY SERVICING THE ATLANTA METRO AREA SINCE 2005. OUR EVENT PLANNERS ARE HIGHLY SKILLED AT DESIGNING A WIDE RANGE OF GATHERINGS FROM CORPORATE BUSINESSES TO PERSONAL CUSTOMERS ALIKE. WE PRIDE OURSELVES ON OUR IMPECCABLE ATTENTION TO DETAIL, EXTENSIVE EXPERTISE AND DEDICATION TO CUSTOMER SATISFACTION.
WE OFFER A WIDE VARIETY OF SERVICES, INCLUDING:
- Event Planning & Design
- Wedding Planning & Design
- Interior design
We work hard to meet our customers needs by providing comprehensive resources and flexible scheduling for appointments.
When you're in need of a team of professional event planners and desingers Unique Rose Events & Design will be at your service. Our staff will cover the planning details to ensure that everything goes off without a hitch.